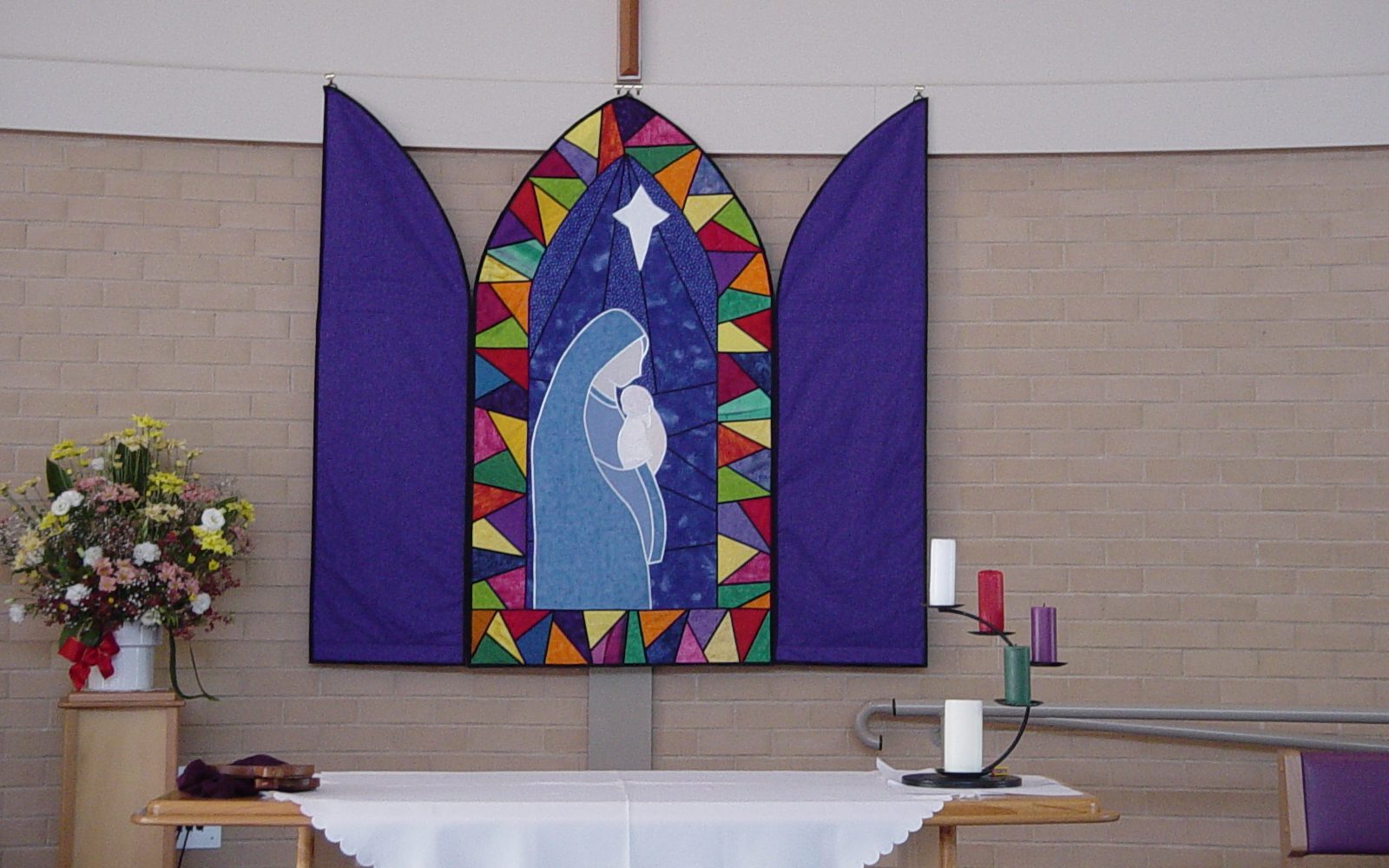 What's On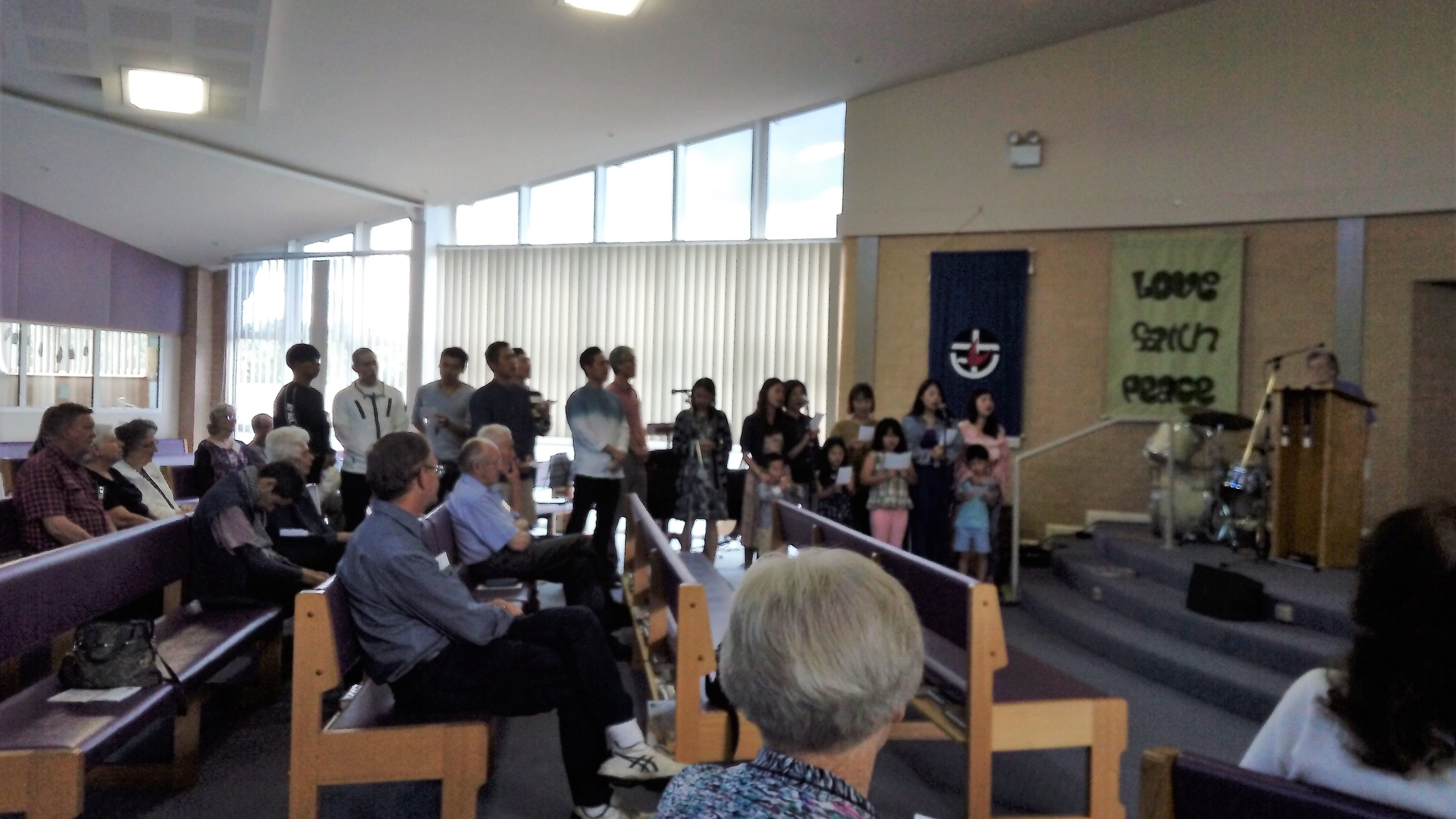 Worship
Our 9.30am Sunday worship services are varied in format with a mix of contemporary Christian music and hymns. They are live-streamed via YouTube and available to view online later as well. The main Bible reading and message are translated into Korean and other languages as required on screen in real time – part of our multicultural emphasis. Morning tea and a time of fellowship follow the service.
See our latest worship services recorded on Youtube.
Events
Come and join in our community at one of our events. For more information on any event, email contactus@thornleigh-hillcrestuca.org.au
Activities
The congregation enjoys a wide range of social and religious activities, both during the week and on weekends. Some of these are listed below.
For more information on any of our activities, phone the minister on 0402 478 240 or email contactus@thornleigh-hillcrestuca.org.au