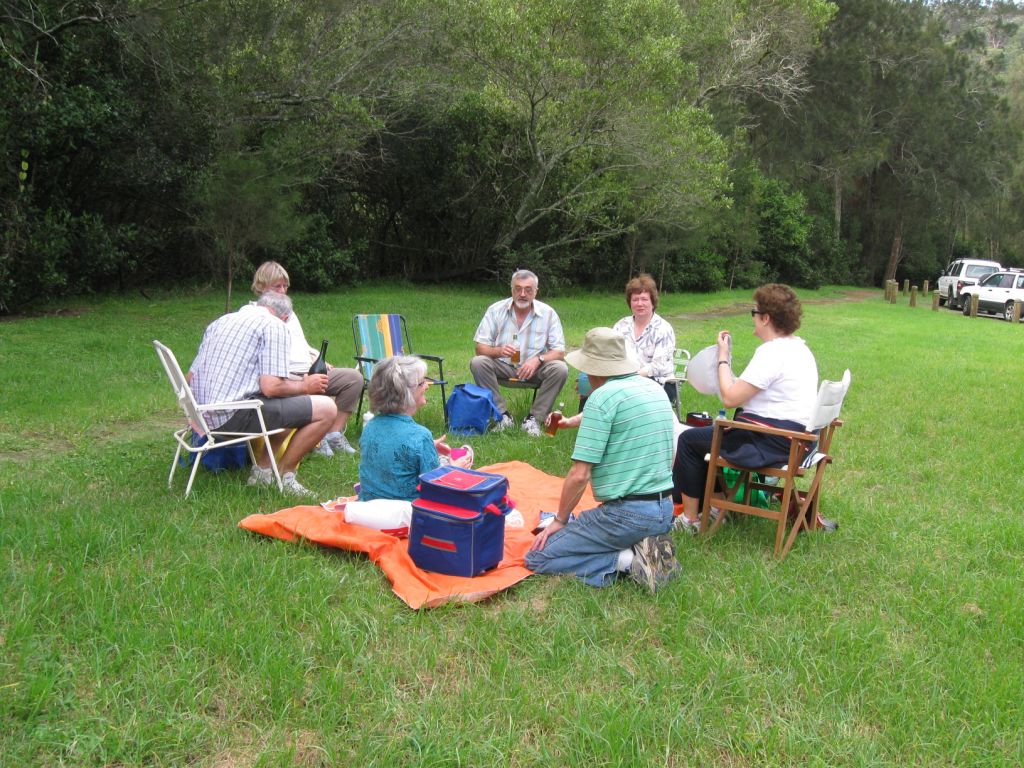 Thornleigh Hillcrest Uniting Church is a community of Christians who meet together for worship, to grow in faith through prayer and Bible study, and to encourage and support each other in love.

We acknowledge that we are worshipping on the land of the Dharug and Guringai peoples and we honour their elders and members, past, present and emerging.

Our Vision
To be a lighthouse for Christ, a beacon in our community

Our Mission
•To provide for the worship of God and proclaim the gospel of the Lord Jesus Christ
• To promote Christian fellowship and nurture believers in the Christian faith
• To care for our world and meet human need through charitable and other services

Our History
Our current congregation was formed by the amalgamation of the Thornleigh and Hillcrest Rd Uniting Churches. The original building on this site was replaced by a new worship and community centre in 2003. Some artefacts from the previous buildings are preserved in the heritage room.